Recruitment of specialists, managers and directors
We are a team where professionals employ professionals
Progres Permanent Recruitment is the expert business line of the Progres Group in the field of permanent recruitment. We specialise in the selection of specialists, managers, executives in sectors such as: IT, Manufacturing, Logistics, Construction, Finance, Sales and SSC/BPO.
In order to meet our customers' expectations, we implement innovative solutions tailored to the current challenges of the labour market. We use state-of-the-art employee recruitment tools and methods, and take care of our customers' Candidate and Customer Experience and Employer Branding.
Permanent recruitments
We understand permanent recruitment as a continuous process of responding to our customers' changing personnel needs, rather than just executing consecutive individual assignments to find particular employees.
Each of our projects is assigned an individual consultant, who, working closely with the customer, gets to know their company culture and the rules within it, which permits a precise search for Candidates.
Our consultants specialise in narrow industries and are constantly developing their network of contacts within them. In addition, they use tools such as:
Direct Search – reaching Candidates directly through the use of sourcing.
A constantly updated ATS system, based on artificial intelligence, enabling precise targeting of sought-after Candidates.
Matching the publication channel of a job advertisement
from an industry, job position or location perspective.
Networking activities.
Participation in conferences and trade fairs.
Activity on social media.
IT recruitment
We recruit excellent IT professionals with a variety of competencies. Using our proven recruitment processes, extensive experience and flexible approach, we will complement your team with expert and excellent IT professionals.
Within the Progres Permanent Recruitment team we have an experienced group of consultants dedicated to IT recruitment, in which each recruiter has already completed hundreds of recruitments. In addition, our proven recruitment processes help to source specialists in an efficient and effective manner.
Our experienced recruiters will quickly recognise the specific nature of your organisation's operations and complement your team with the best IT candidates.
Executive Search
Executive Search is a service for precisely and, most importantly, discretely reaching the most valuable candidates for high-level executive positions. It requires the right approach, negotiation skills and discretion to ensure that the whole process takes place in an environment which is comfortable for the recruited employee.
Each Executive Search project is assigned its own dedicated consultant who, thanks to his or her excellent knowledge of the labour market and wide network of contacts, is able to precisely reach the people with the skills they are seeking and start negotiating with them in a way that does not draw the attention of third parties… especially their current employers.
The initial stages of the recruitment process guarantee full anonymity, also for the customer. The sought-after specialist is initially presented with a generally formulated offer. The details are only revealed once the candidate has expressed an interest in such an offer.
Outplacement
Outplacement is a service that supports people who have lost their jobs. Its overarching aim is to help people find their way on the labour market through the use of a range of tools. It means the management of an employee's departure from the organisation, which reduces the risks associated with staff reductions.
We offer group and individual outplacement services.
Outplacement is a tailor-made solution, and it consists of:
interviews to raise the redundant employee's self-esteem
profile analysis – previous experience, education, qualifications and skill gaps
training phase – CV analysis, assistance
in creating application documents, interview training, learning how and where to look for a job, support in creating a social media profile
support in finding a job – presentation of a list of offers tailored to the job seeker, recommendation to the Progres Group customers.
As the Progres Permanent Recruitment specialists, we offer tailor-made solutions. The services we offer make us a flexible business partner who is able to match the cooperation model to the expectations of the customer, candidate and the current labour market. See what we offer!
We operate globally
Permanent Recruitment has no borders.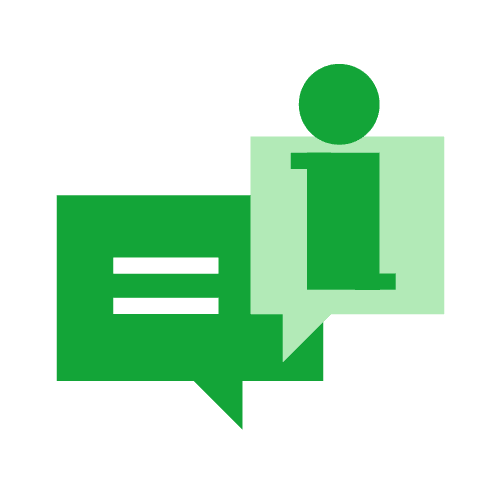 Situational and behavioural interviews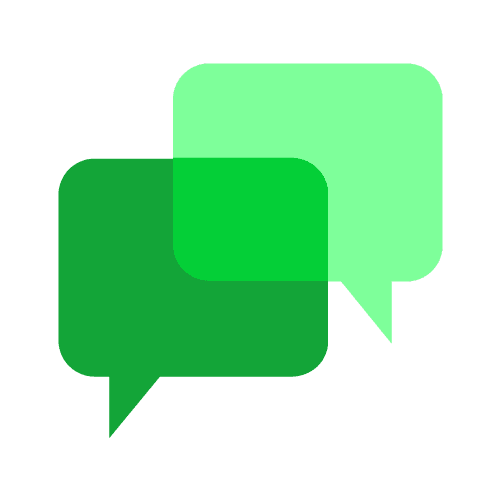 Interviews based on the competency model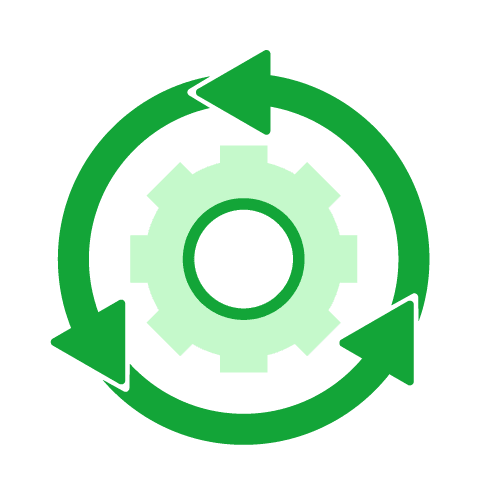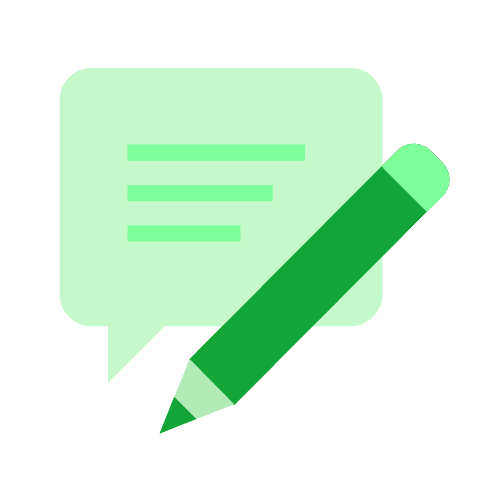 Language skills verification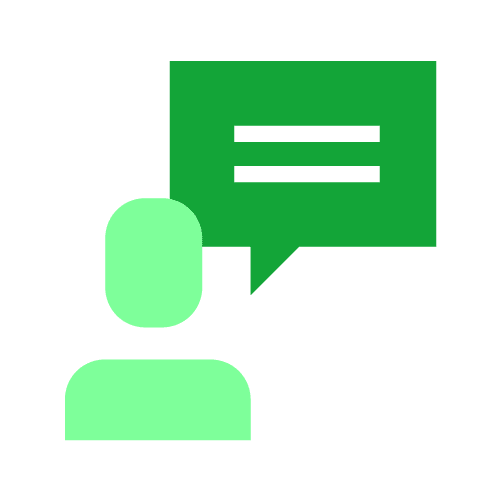 Confirmation of references
During our 20 years on the market, we have gained the trust of the best and largest companies in every sector in Poland Candidates in the database
per cent successful recruitments
Individual approach – a carefully selected account manager who knows your industry
Comprehensive support – we advise on tools and market trends
Customer and Candidate Experience – we take care of our customers and candidates
Employer Branding – we look after your image on the market
Contact us!
We will be happy to answer all your questions!