Our history
Let's get to know each other
Who we are ?
Grupa Progres
Grupa Progress offers modern HR solutions for business. We are a company with Polish capital. For over 15 years, we have supported companies throughout Poland with our wide range of solutions.
OUR MISSION
For years, we have been effectively managing a portfolio of services tailored to the diverse needs of our Customers. Thanks to our experience, passion and responsible decisions we build lasting relations that help our partners focus on the key areas of their businesses. Each day, we help our Customers and Employees achieve success.
OUR VISION
Within five years, we are planning to become the leader of HR services among companies with Polish capital on the Central and Eastern Europe labour market.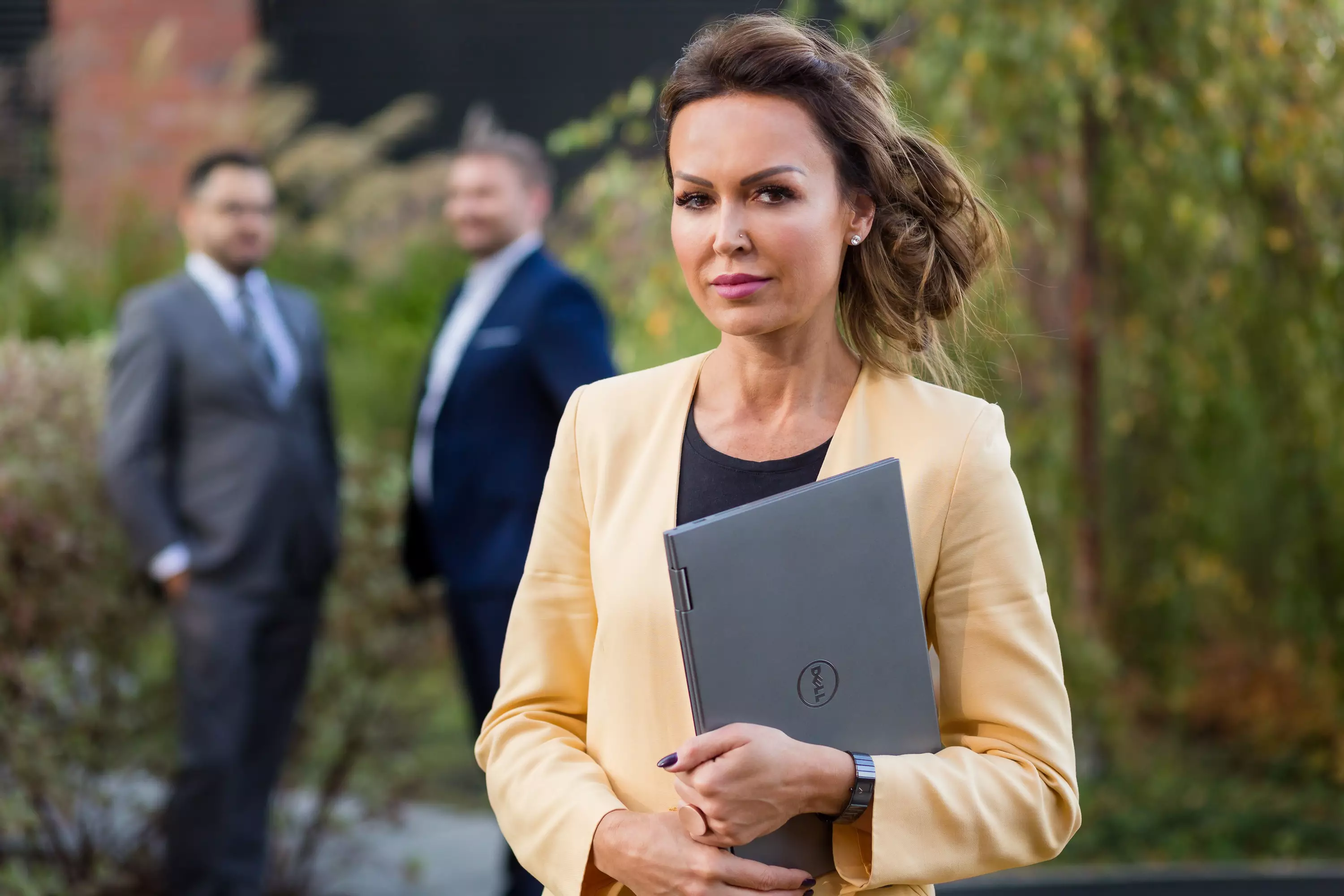 QUALITY OF SERVICE
Taking care of service quality and the development of business lines, we individually and flexibly tailor our activities to your needs.
We are a member and co-founder of Association of Employment Agencies that deals with building a good image of the HR industry and creating the right direction of development.
SET THE COURSE FOR HR
In 2015, Grupa Progres implemented a copyright event, "Set the course for HR", a nationwide series of meetings integrating science, business and local authorities. Together, we care about the attractiveness of the local labour market, open to new investments, which will foster the development of enterprises, employers and candidates.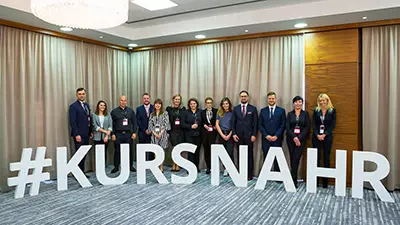 Our brands
We have been supporting entreprenuers in whole Poland fore over 15 last years.
Our projects
We are characterized by comprehensive work, and our projects are the fruit of passion and commitment of the entire team. We create them for employees and employers who we support in activities leading to success. See what we can do for you!
ONE PHONE CALL
AND YOU HAVE A JOB
We support Ukrainians in finding job in Poland. One phone call is all it takes to find a job.
We have developed this program with a view to promote the development of Grupa progress and to maintain a high level of employee engagement. We give rewards for recommending new members for our team.
We are present in the international labour market. In order to help Ukrainian workers, we have created a website dedicated to those looking for a job in Poland.
WORK WHIT US
Do you want to join a great team and help others find their dream jobs?
COMPANY STRUCTURE
The parent company in our structure is Grupa Progres Sp. z o.o., carrying out management and support functions towards direct subsidiaries. Each subsidiary is responsible for a different area of activity – temporary recruitment (Progres HR), permanent recruitment (Progres Permanent Recruitment), consulting and trainings (Progres Consulting HR i Szkolenia) and process optimization (Progres Advanced Solutions).
Learn the detailed structure of the Group in the context of management segments of individual companies
The financial data (net revenue)